National Parks In Florida Overview and Quick Links
Although not as numerous as some of the other public areas, the US National Park Service manages some very important and beautiful recreational areas in Florida. Most of these areas are supported by the fees collected, which provides protection for the wildlife and maintenance of the property for public access.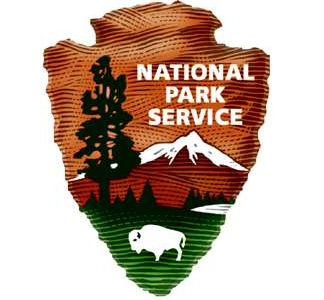 Click on this graphic to follow to to the National Parks website search link for Florida parks managed by this agency. From the interactive map, you will be able to zoom in on a given area of interest and select any available national parks for more recreational information. ►
Some of the Florida National Parks available from the National Parks map which may also be selected from the list below include:
Notes & Map Advice:
Zoom in on an area of the map by d

ouble-clicking on an area of interest for a closer look to see if parks are available which are not readily visible from the overall view.

Click on a highlighted park to bring up a text box with more information about the park.

Click on the park name in the information box to bring up additional links to the specific park.